In My Mailbox is a weekly Meme hosted by The Story Siren.
On Sundays, post about what books you have acquired through out the week.
Whether it be books you've purchased, books for review, from the library or other book-related stuff!
Click
HERE
to learn more.

This is what I bought this week.
Cryer's Cross - Lisa McMann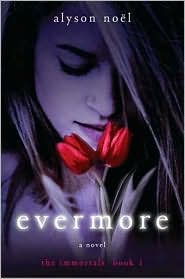 Evermore- Alyson Noel
(Immortals Series #1)
Death Rhythm - Joel Arnold
I got this one for review.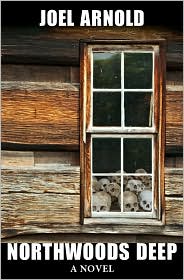 Northwoods Deep - Joel Arnold
What did you get?
Just Nook It! Theresa